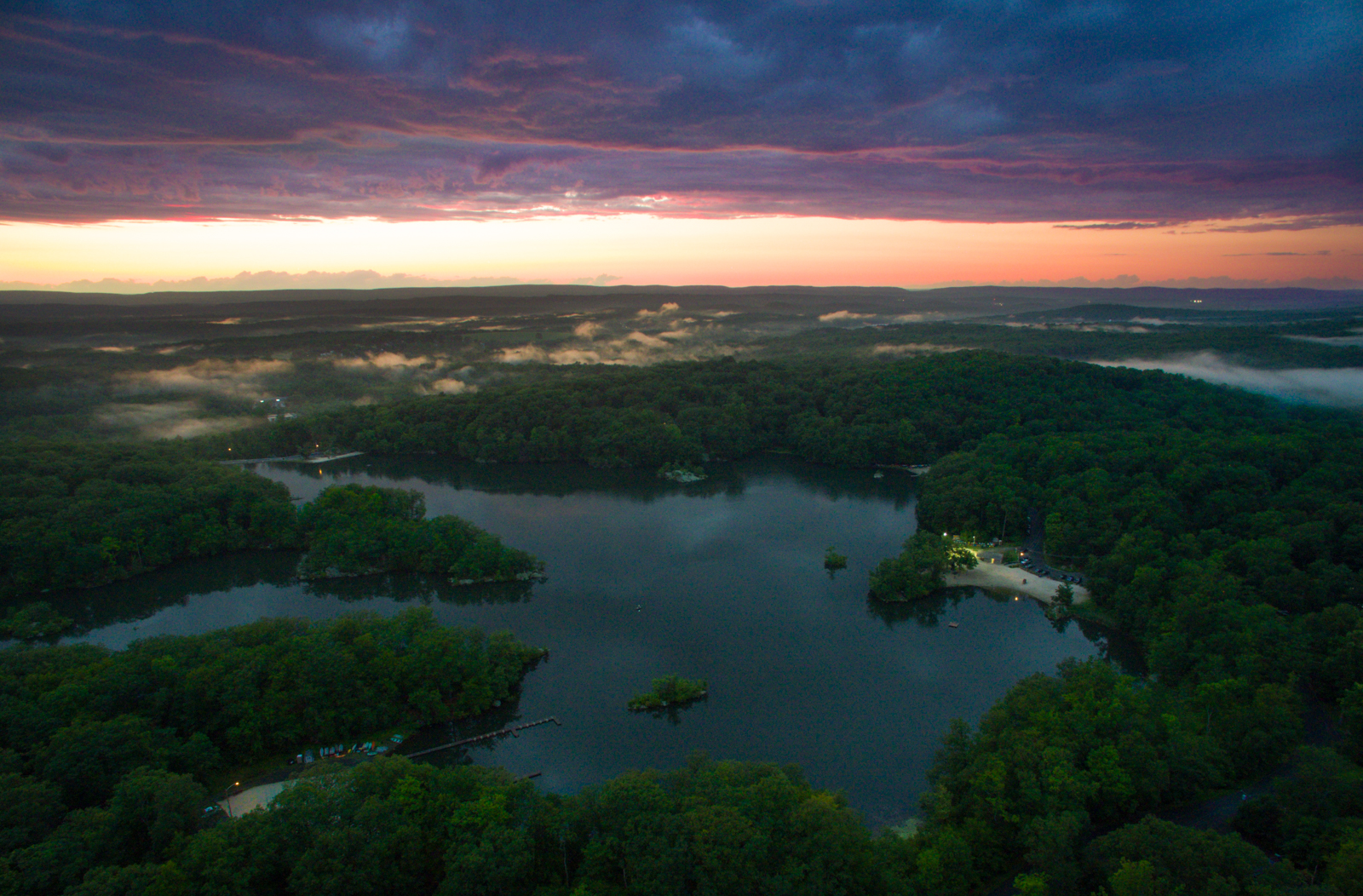 Forest Lakes sunset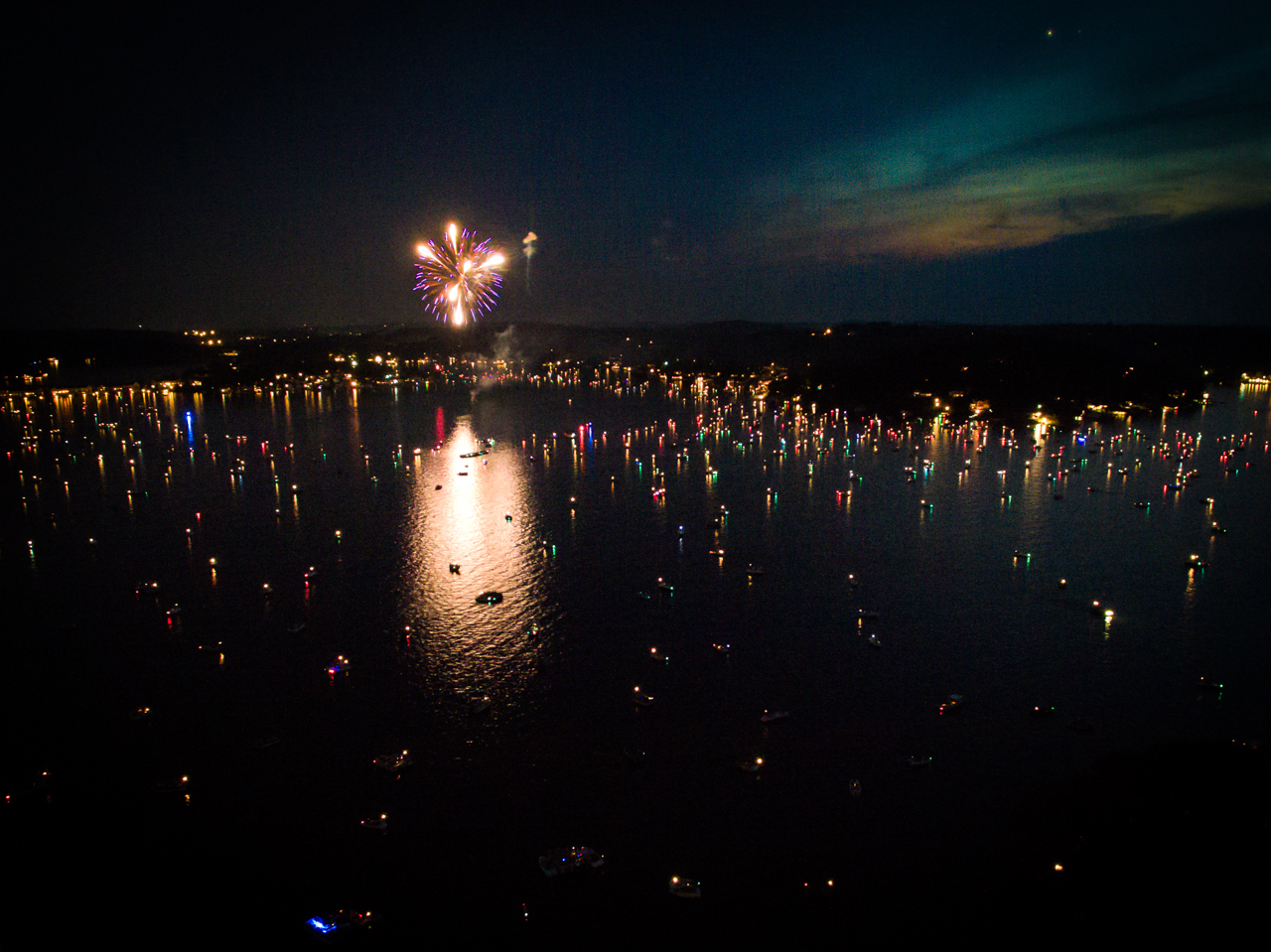 Lake Hopatcong Fireworks 2015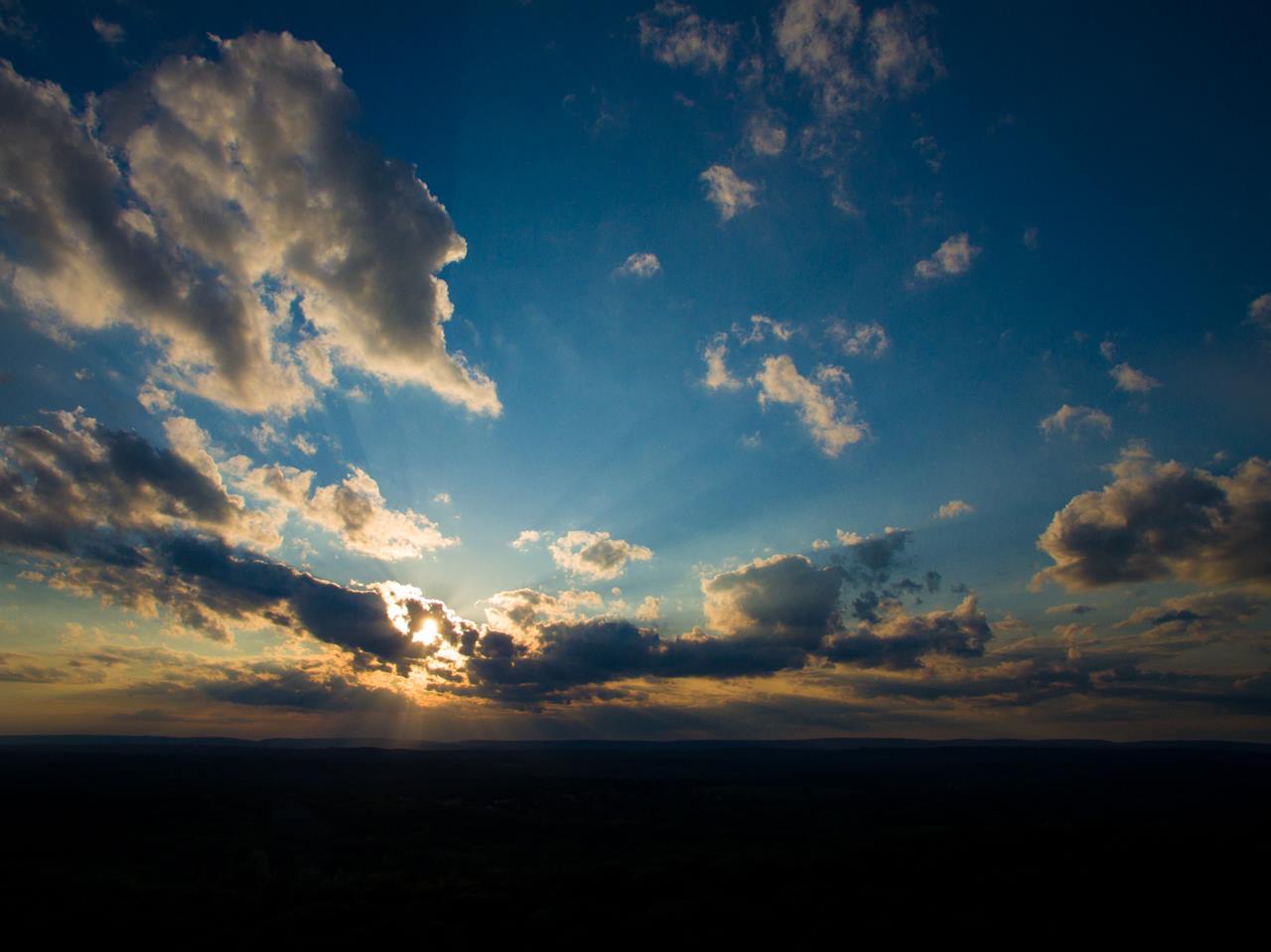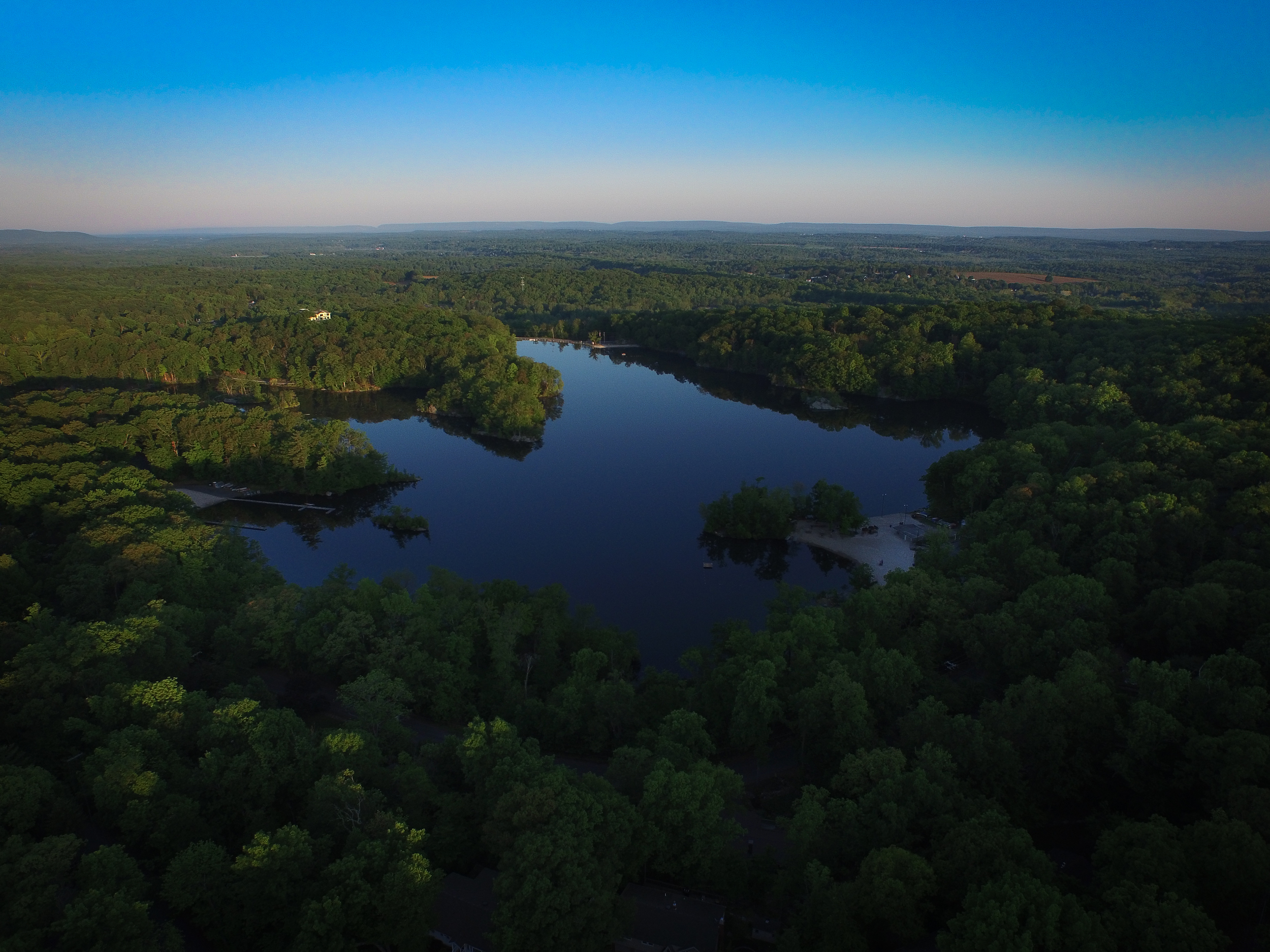 Forest Lakes at Sunrise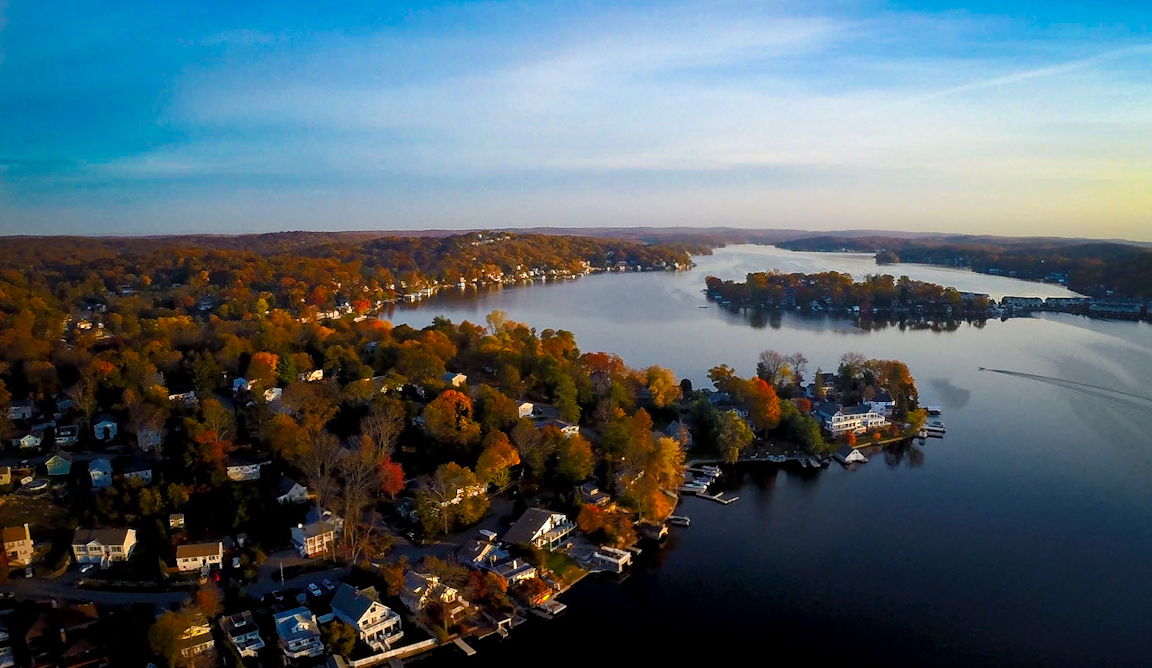 Lake Hopatcong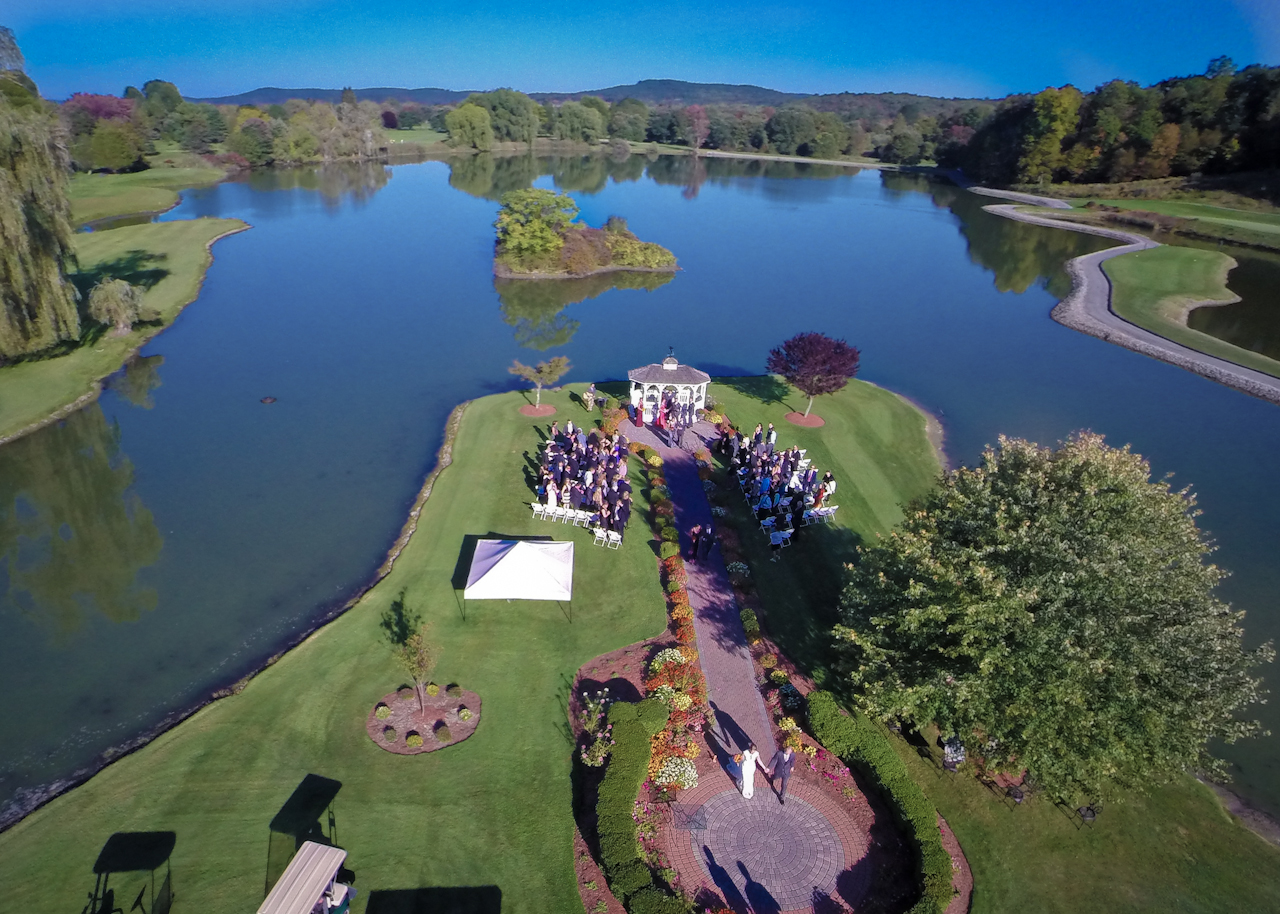 Sarah and Kenny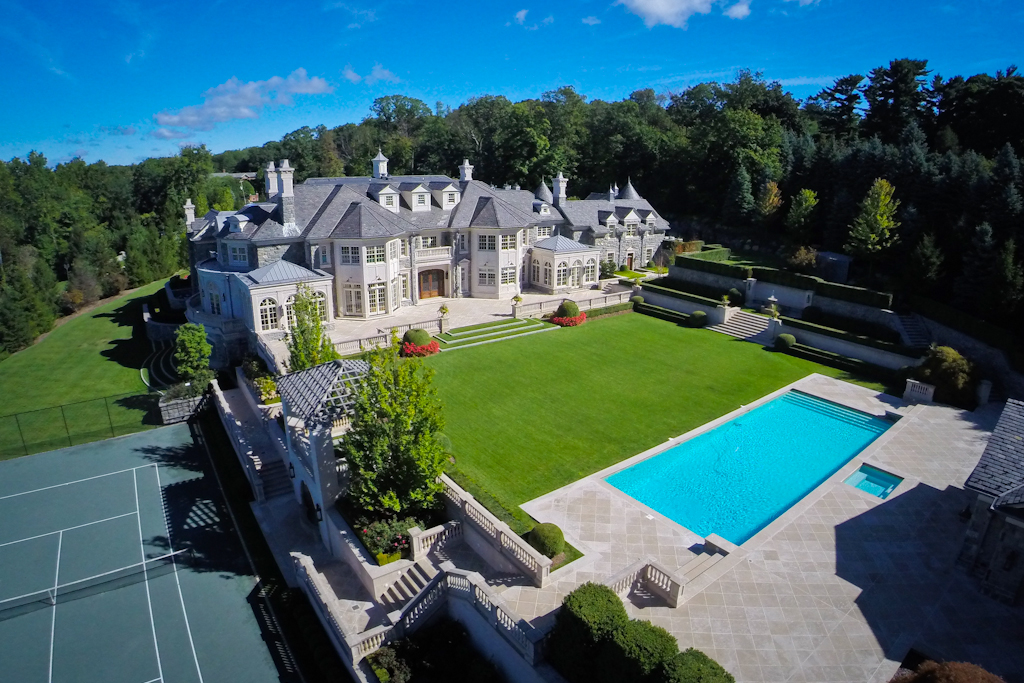 Stone Mansion
Horseshoe Lake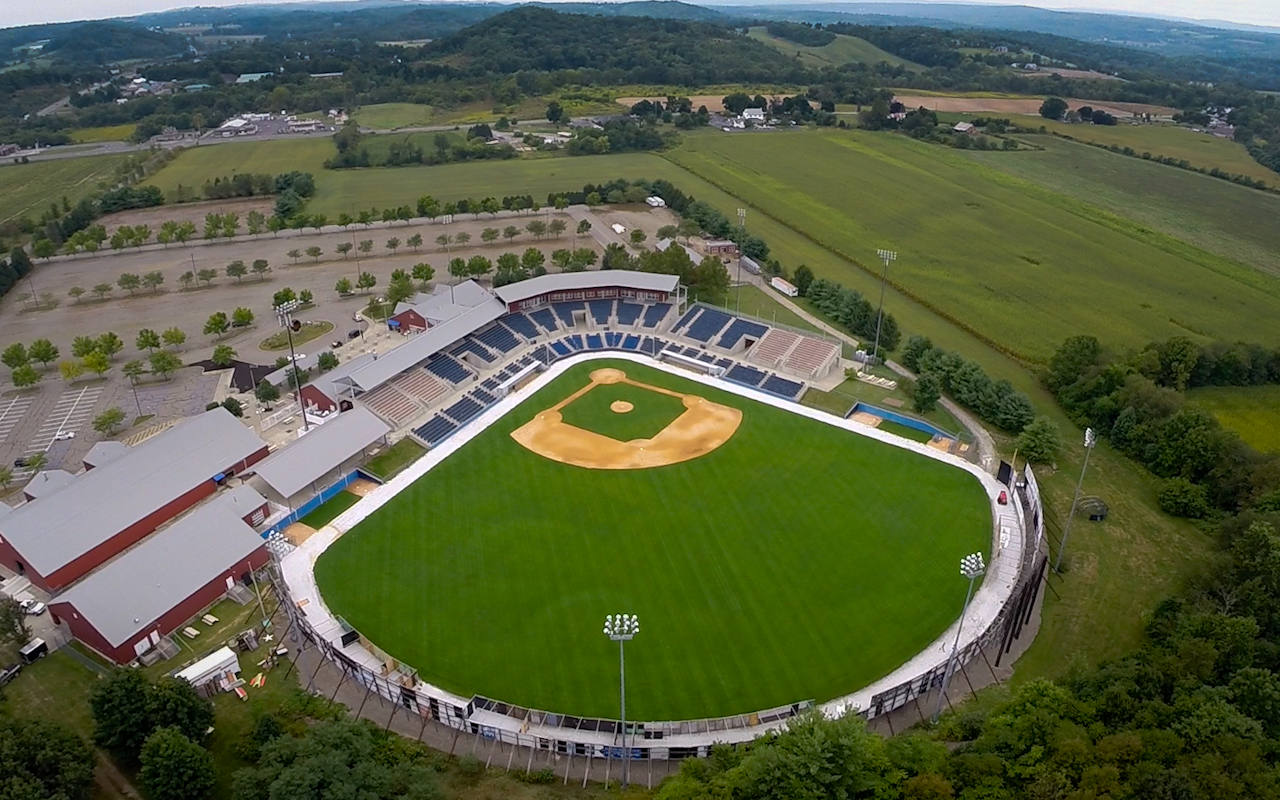 Skylands Park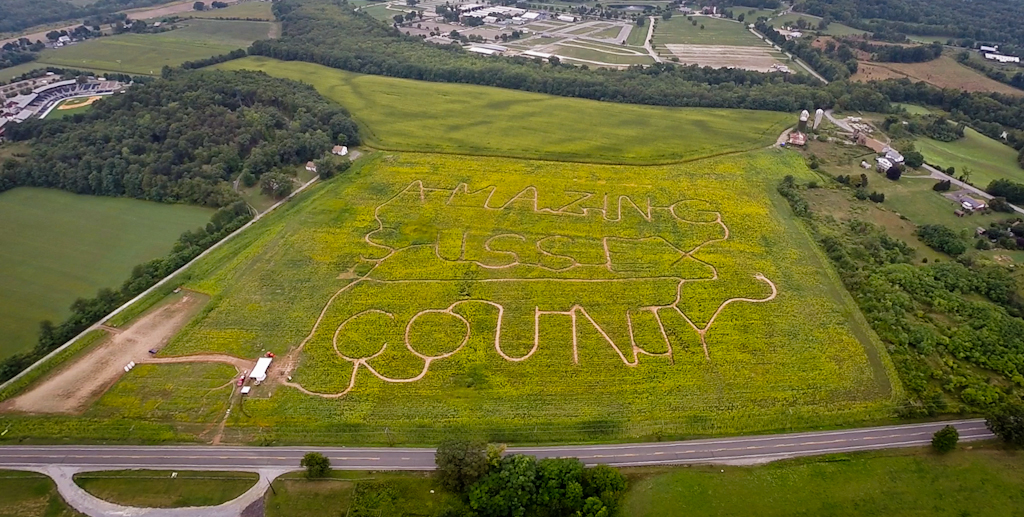 Sussex County Sunflower Maze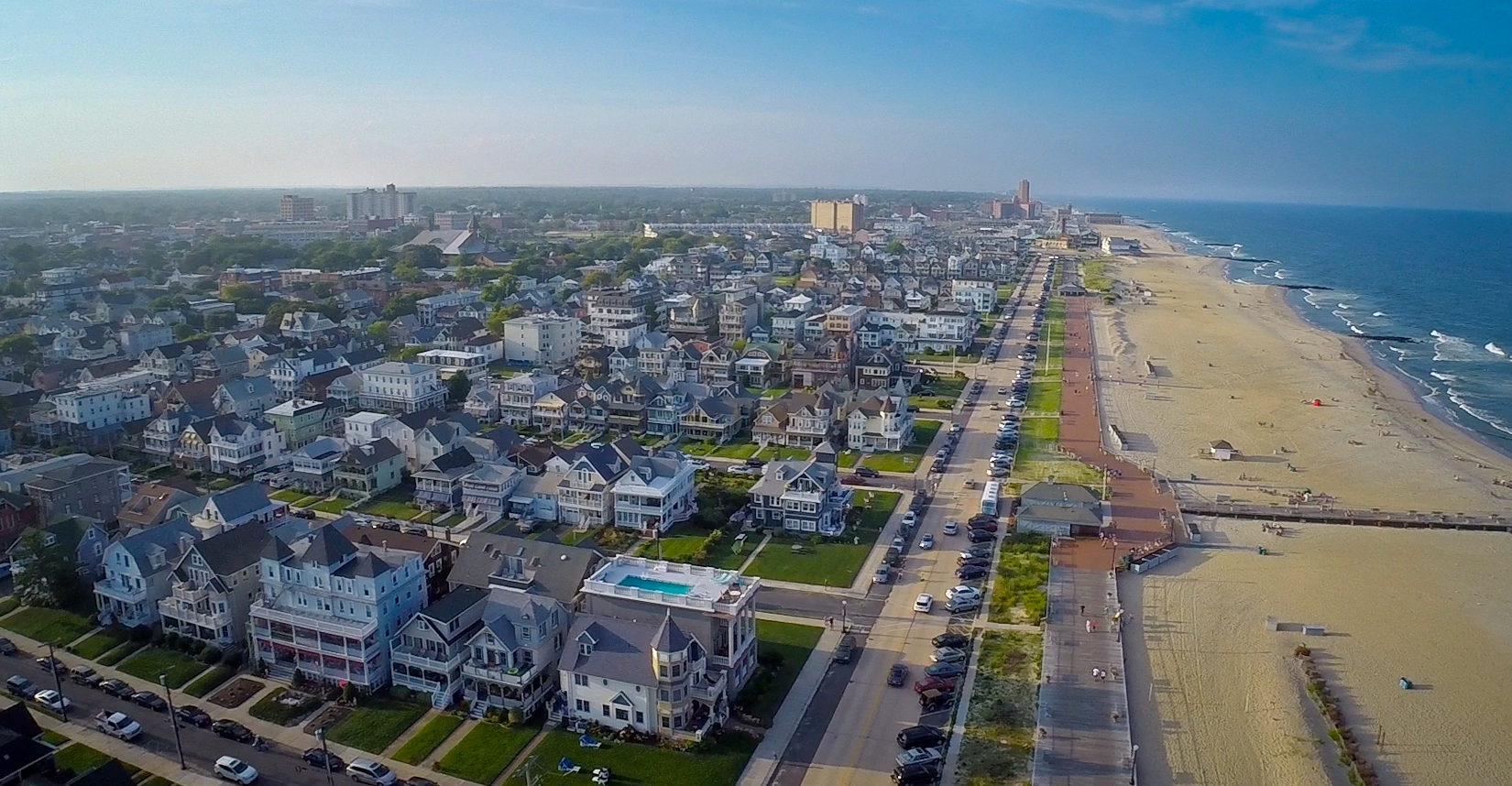 Ocean Grove, NJ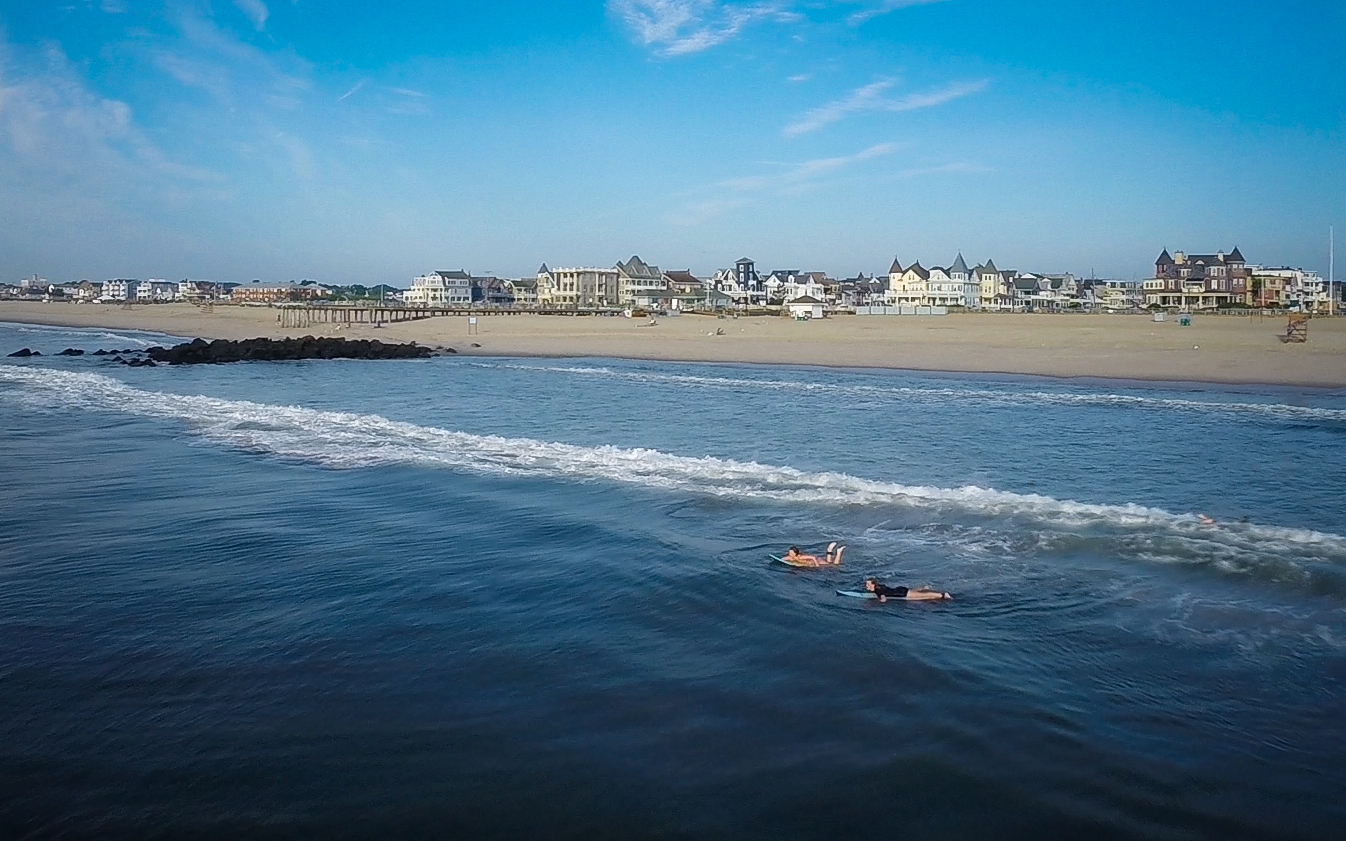 Early Morning Surf
Lake Hopatcong, NJ
Warehouse on Love Lane
Montclair Golf Club
Rockaway, NJ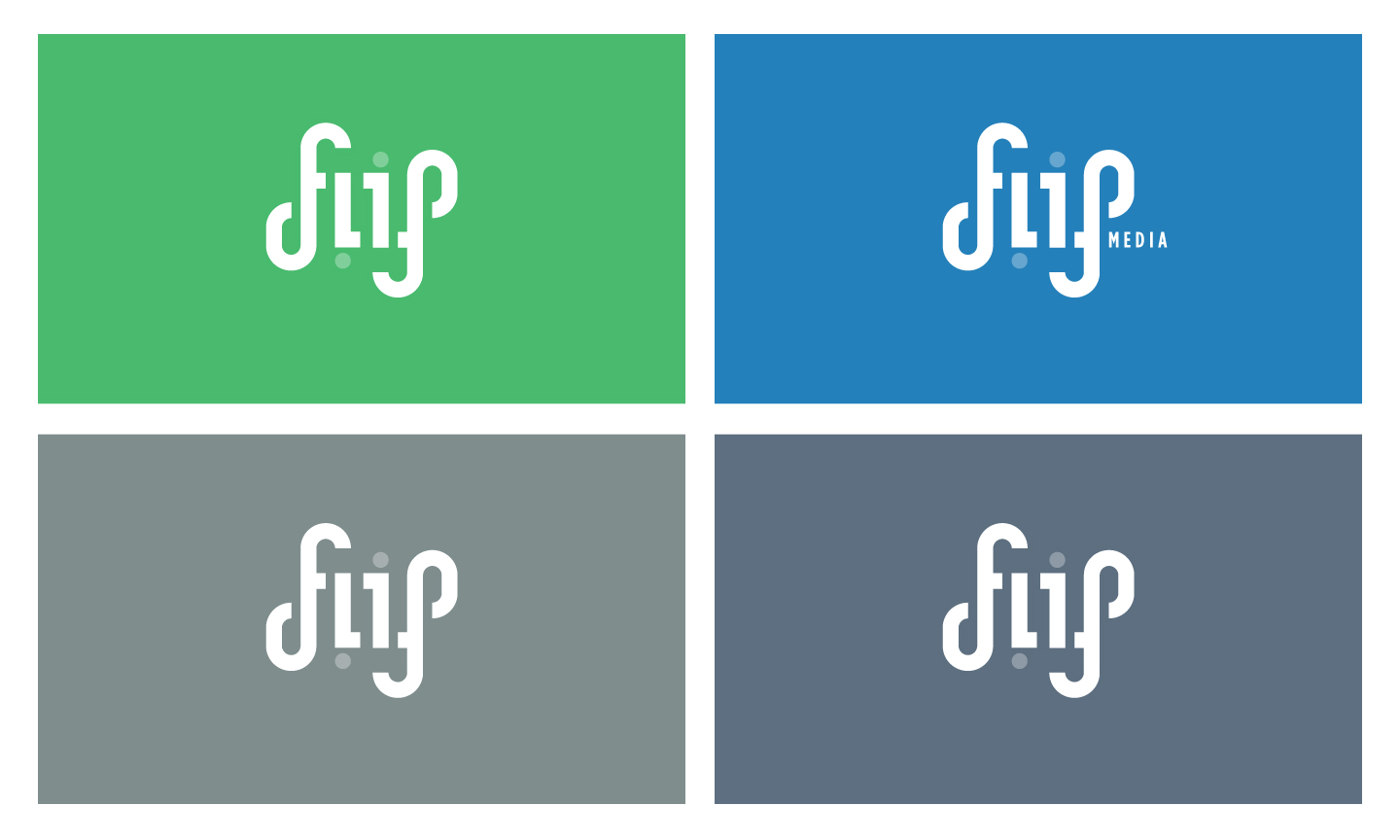 TEST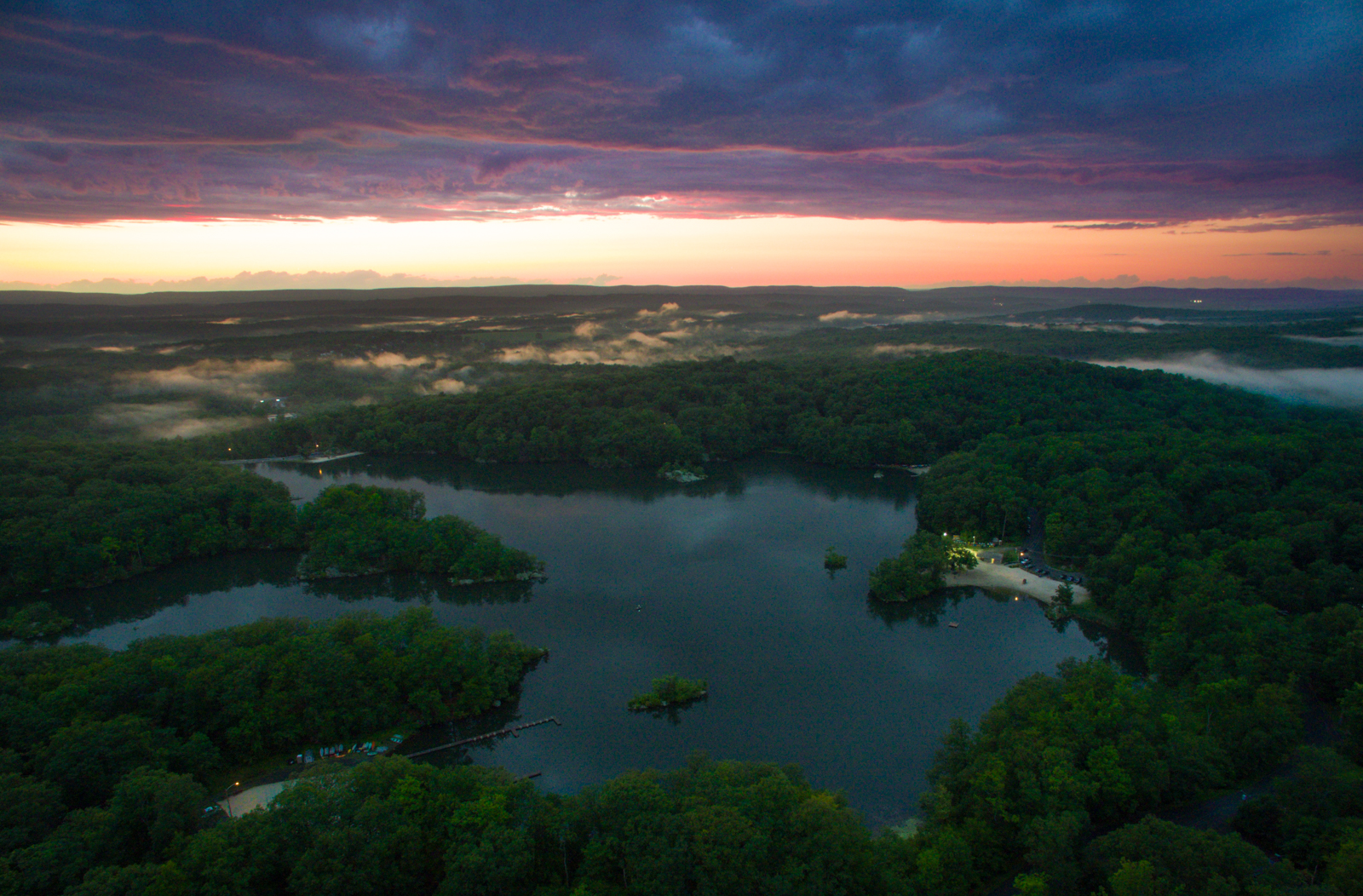 Forest Lakes sunset
Sunset, after a rainstorm.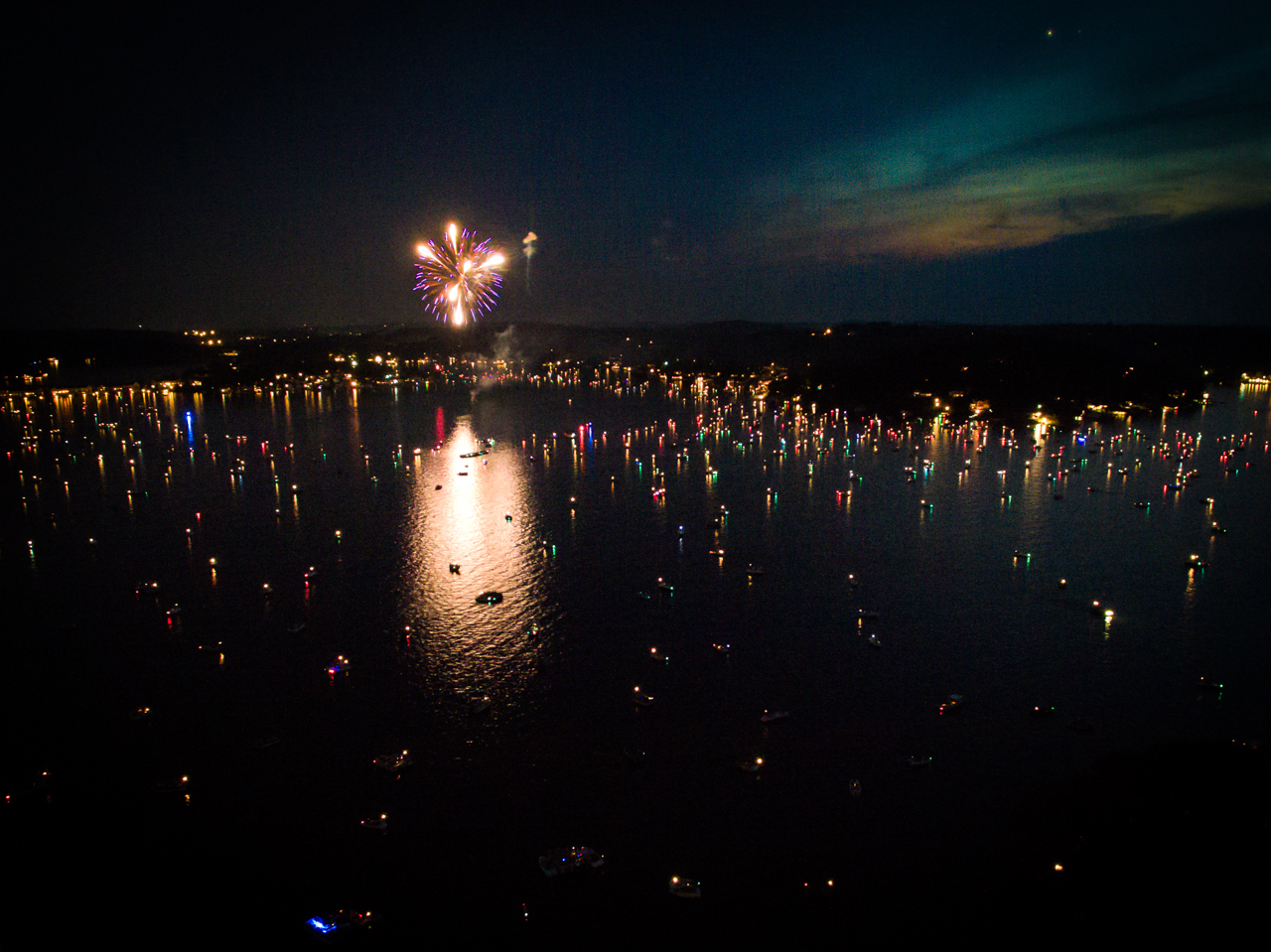 Lake Hopatcong Fireworks 2015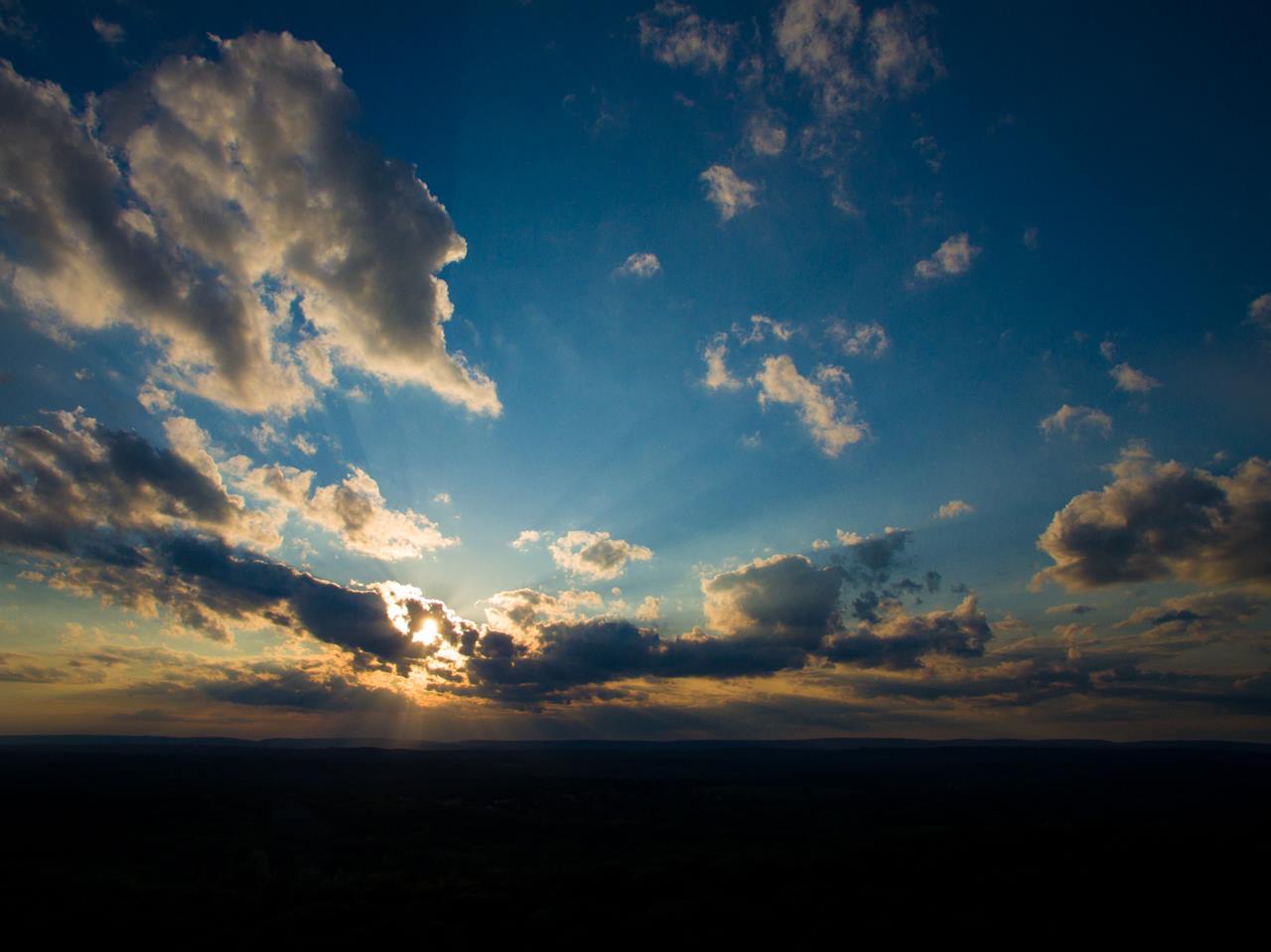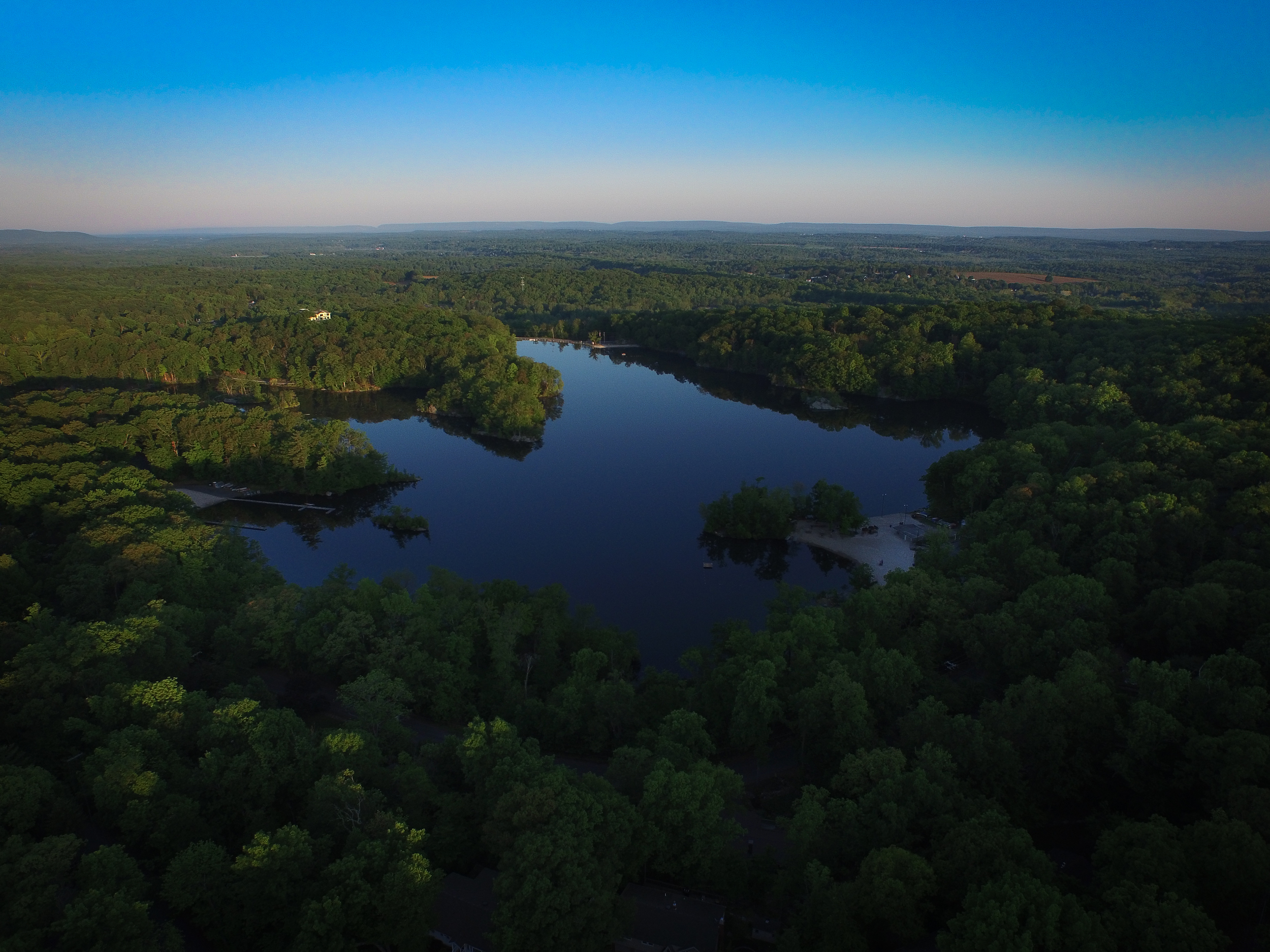 Forest Lakes at Sunrise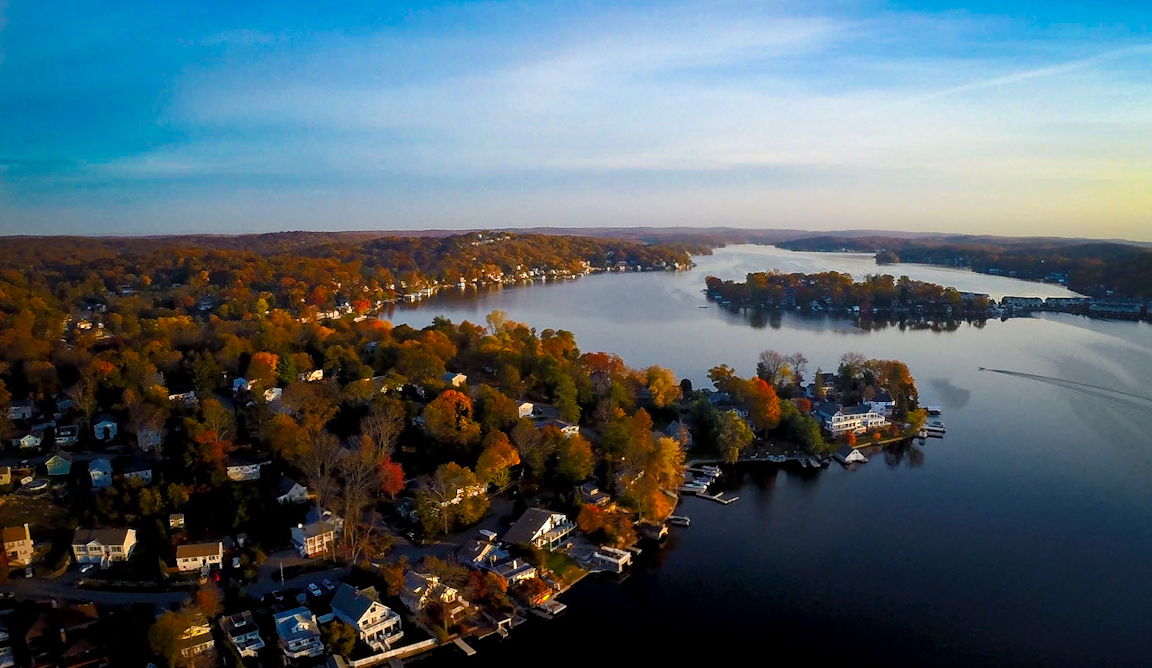 Lake Hopatcong
October 2014 in the morning, on the lake.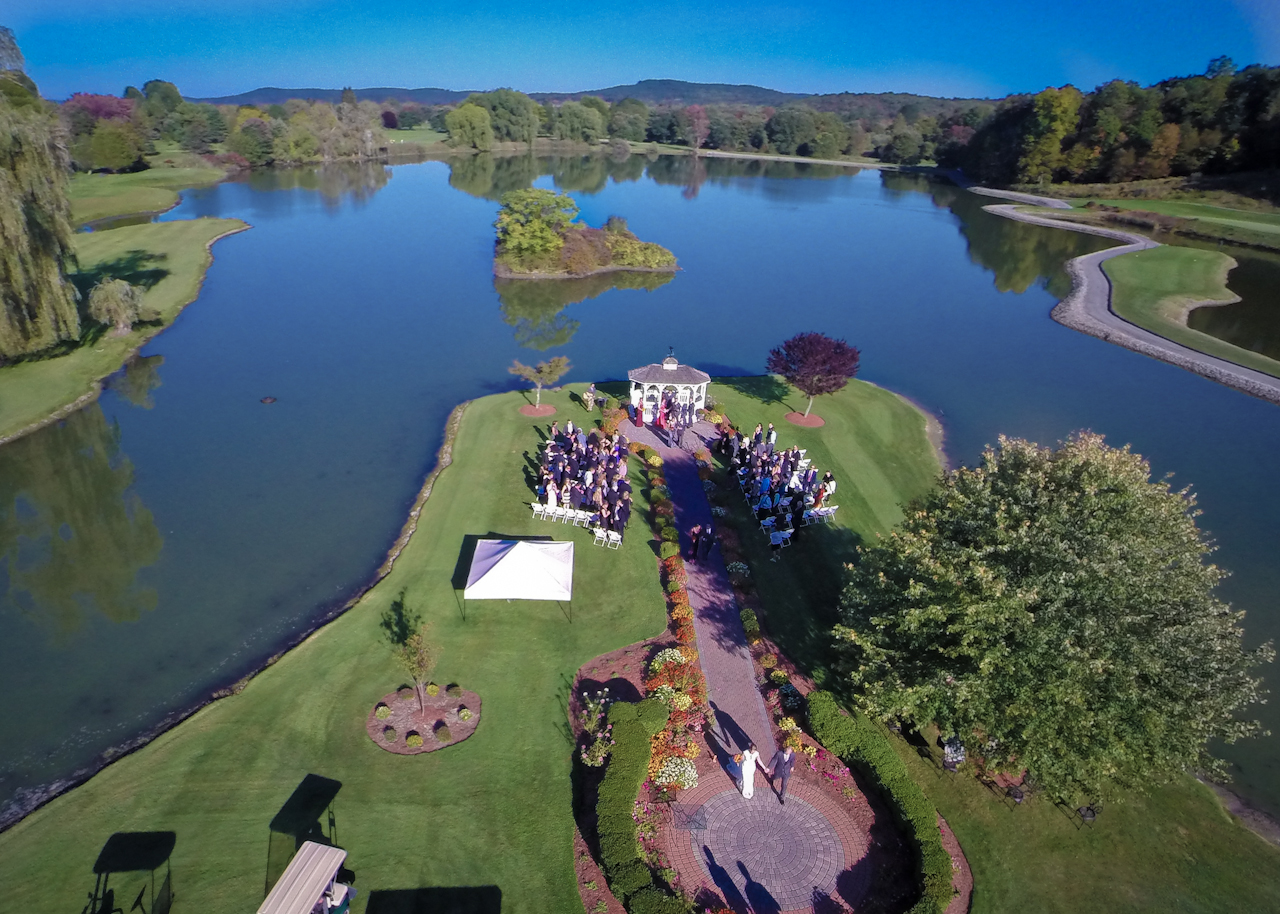 Sarah and Kenny
Farmstead Golf and Country Club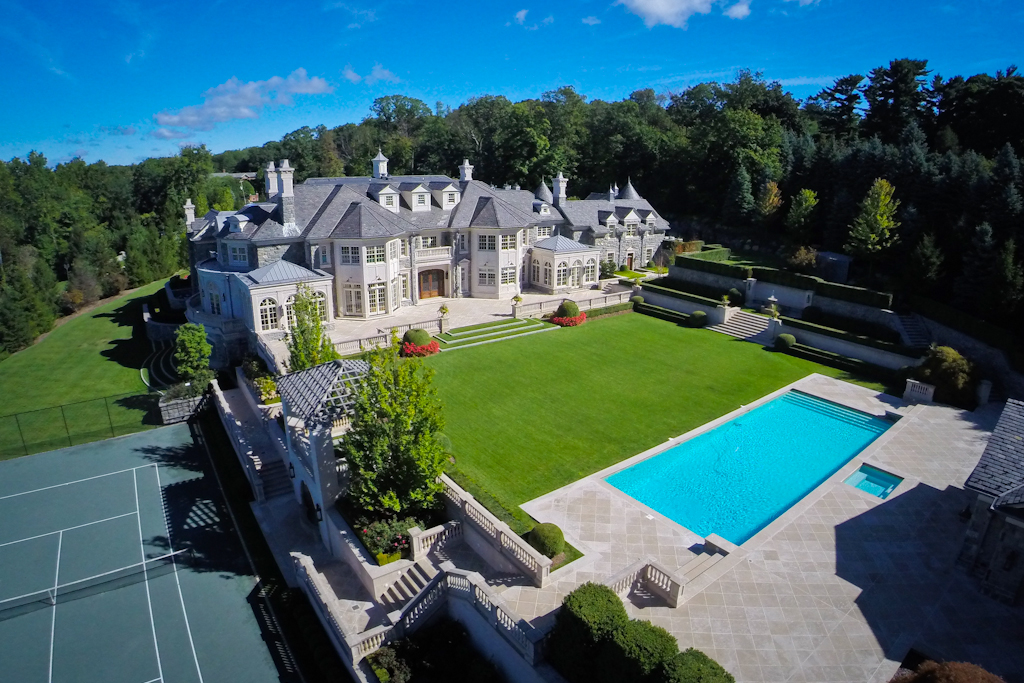 Horseshoe Lake
Horseshoe LakeRoxbury, NJ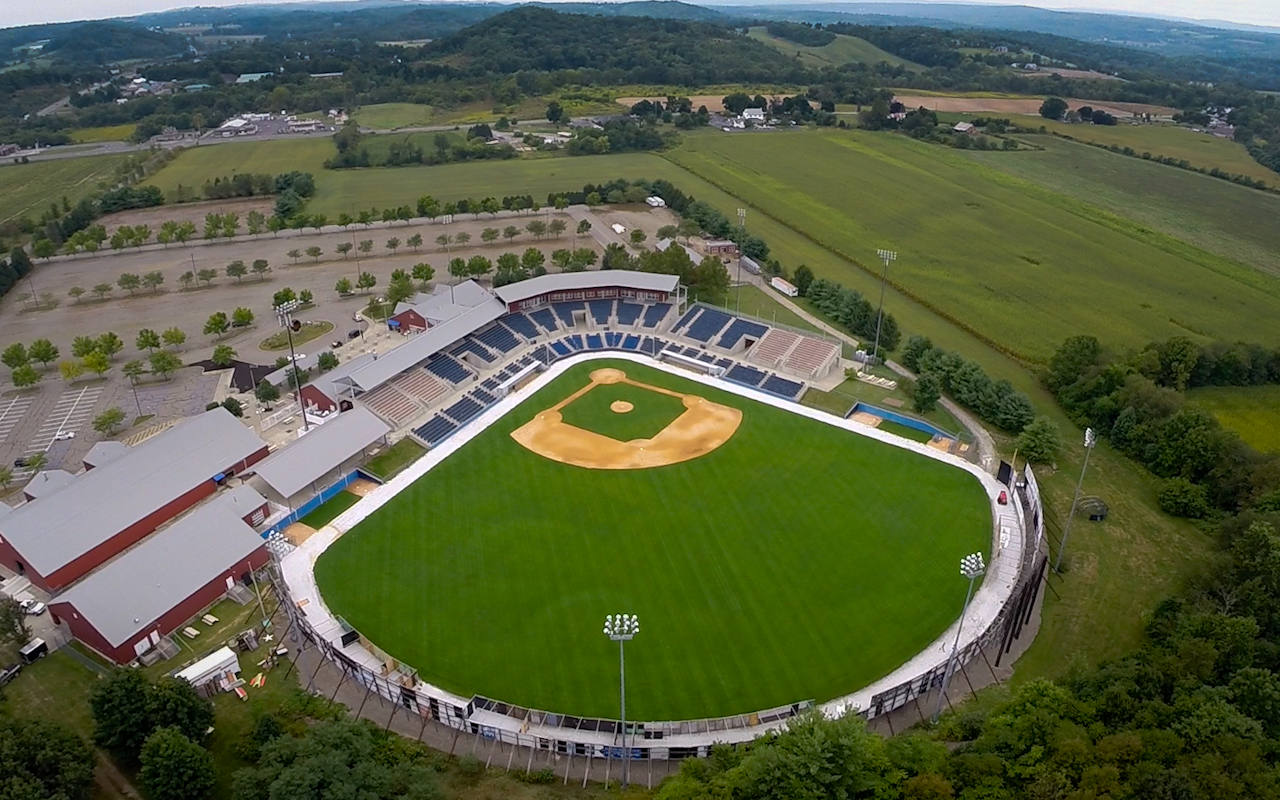 Skylands Park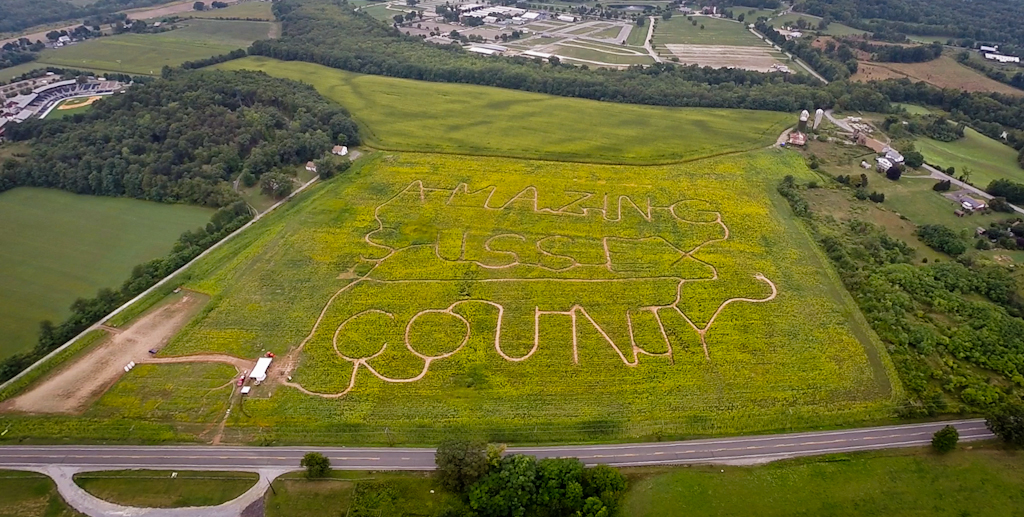 Sussex County Sunflower Maze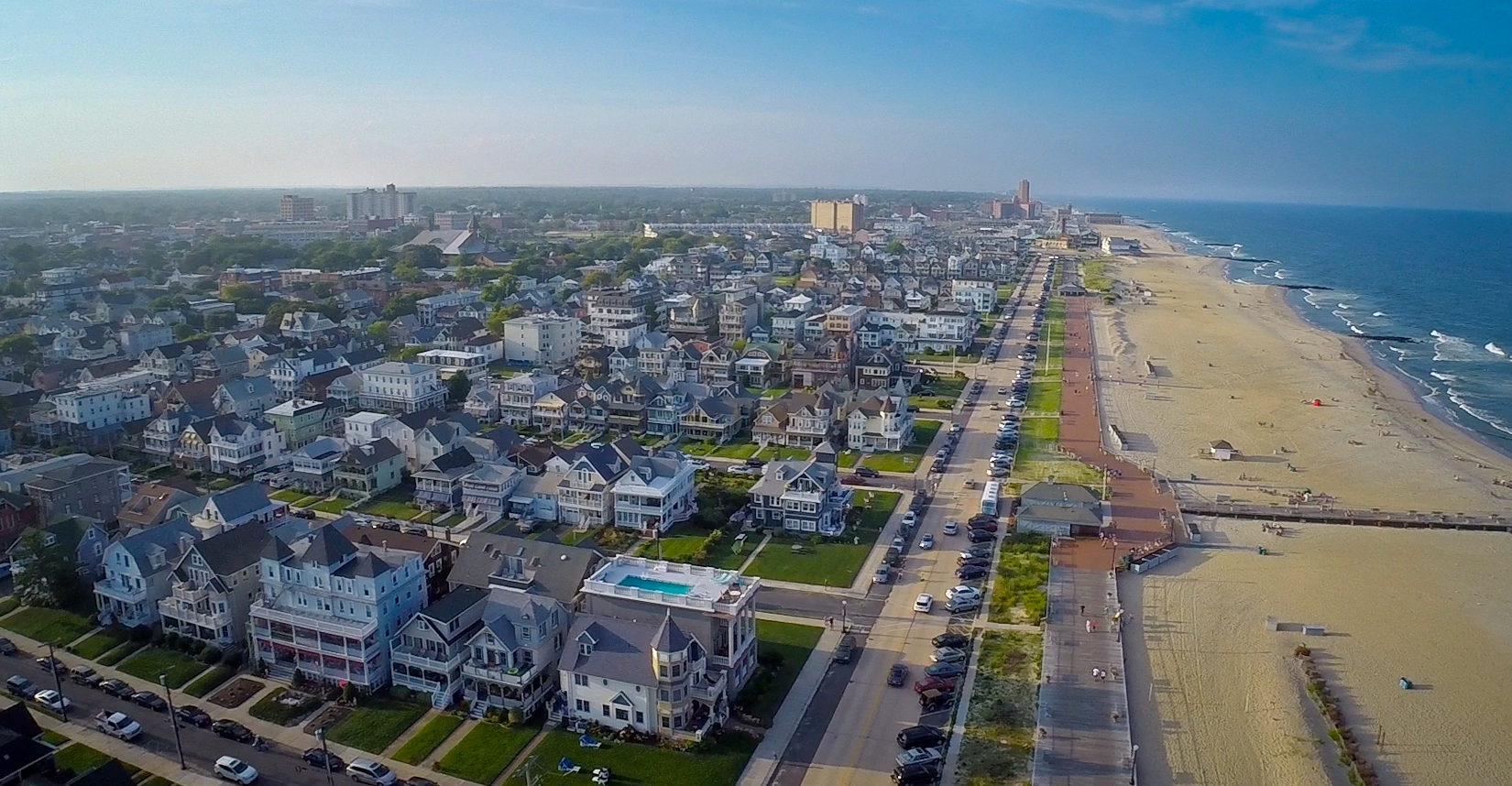 Ocean Grove, NJ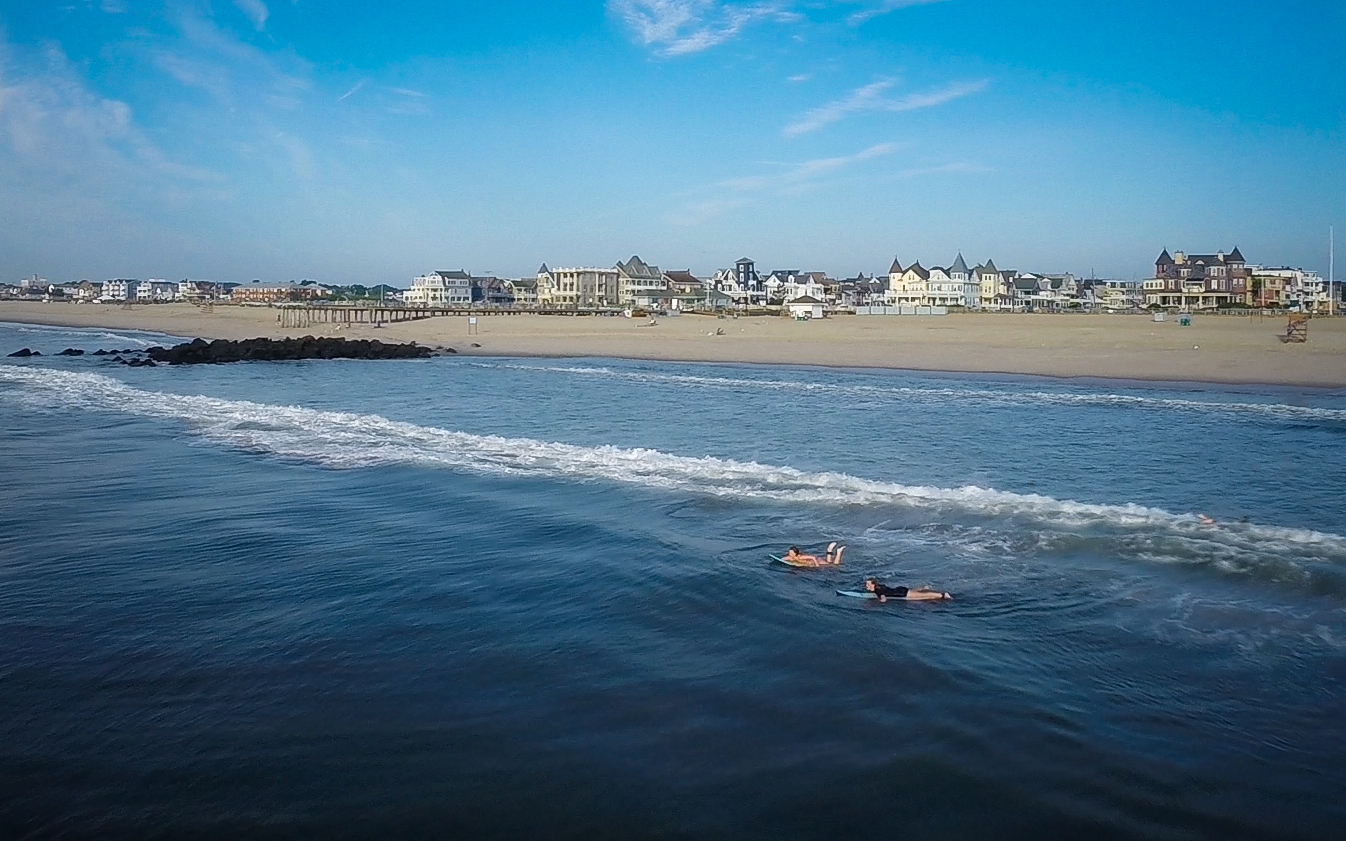 Early Morning Surf
Some girls, in the morning hours. Surfing in Ocean Grove, NJ.
Lake Hopatcong, NJ
Warehouse on Love Lane
Montclair Golf Club
Rockaway, NJ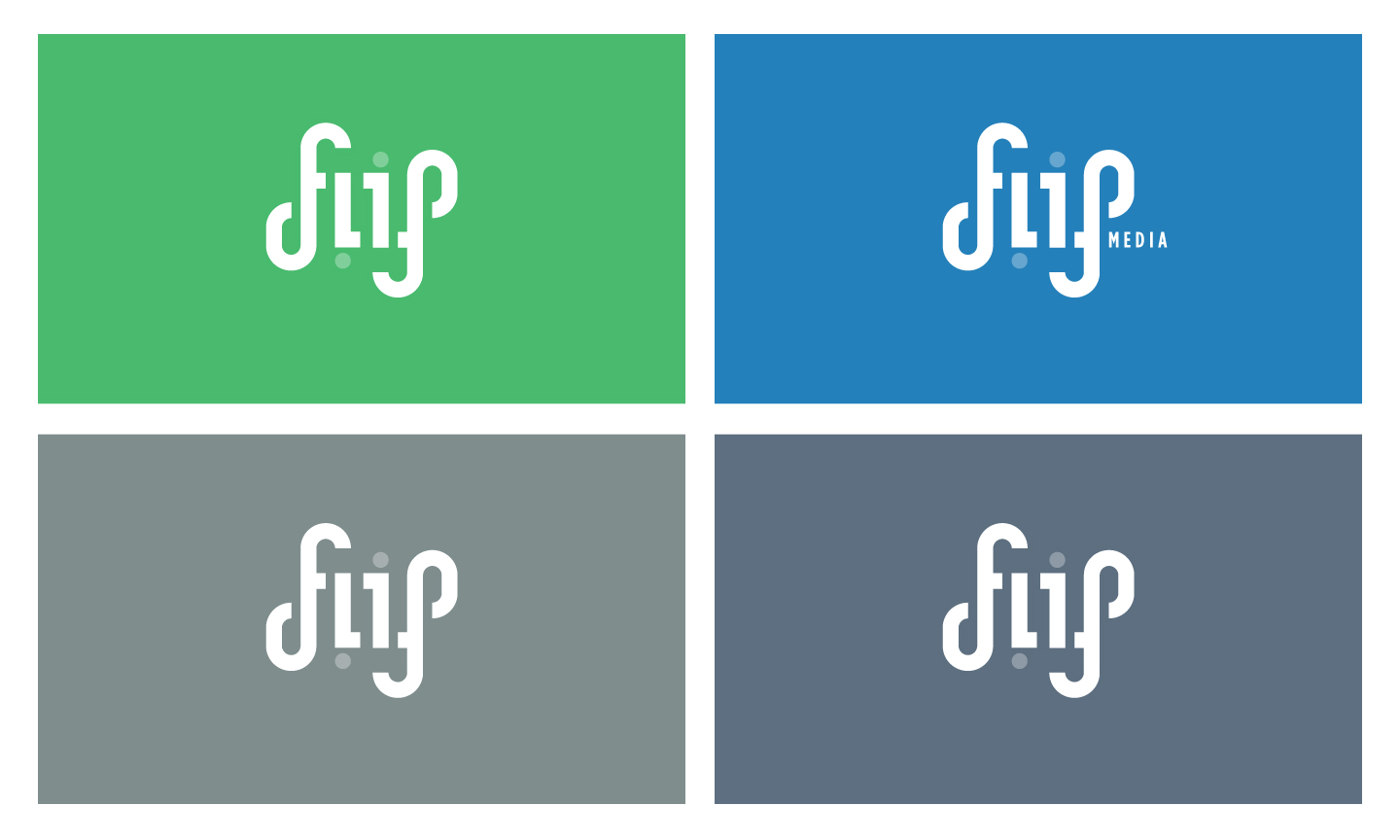 TEST
1
2
3
4
5
6
7
8
9
10
11
12
13
14
15
16
17
18
·
·
·
·
·
·
·
·
·
·
·
·
·
·
·
·
·
·